Our Mission is to Help Our Patients Achieve Optimal Dental Health, Comfort, Function and Appearance. By Understanding Their Unique Needs, We Help Develop a Treatment Plan to Accomplish Their Goals at a Desirable Pace.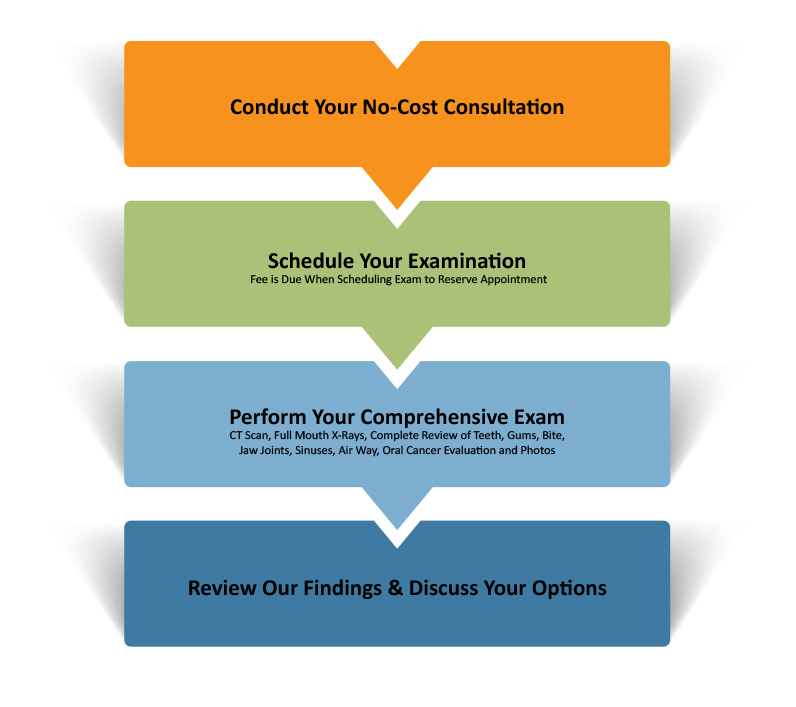 Take A Tour Of Our Office
Don't Take Our Word For It
Dan B.
"Thanks for taking such good care of my wife. Her tooth looks great and she was very impressed with your office and the very pleasant overall experience."
Terri S.
"As a patient of Dr. John Fish, I would never ask anyone to stop seeing their current dentist, especially if they are TOTALLY satisfied. But if they have ANY doubts that they are receiving the absolute finest and most courteous treatment, I highly suggest they immediately contact Dr. Fish's office for a FREE, yes I said FREE consultation. During my 50++ years, I have NEVER been treated both personally and professionally as I am with Dr. Fish and his staff. Along with Dr. Fish, the entire staff is a dedicated group of professionals who sincerely care about both "my" dental and personal concerns; and they take appropriate action to resolve the issues systematically, economically, and with lasting results. Please don't take a chance with something so very important as your teeth…trust me, I wish I had visited Dr. Fish's office sooner. Thank God that I was guided to Dr. Fish in time and now I am on a short road to having teeth that I can be proud to show with a big smile. Thank you,"
Sandi M.
"I was in need of a friendly, compassionate and professional dentist. I went to a bad dentist and didn't want to return. I found Dr. Fish's Face Book page and read about him. All the reviews were good and positive. I called and they worked me in. He met with me and my husband and really put our concerns at ease. Dr. Fish took time to get to know us and tell us how he operated his office; he made sure we knew the game plan. He worked me in on short notice for x-rays and a small examination to see what we were up against. All the employees in his office are very friendly in a sincere way. They make you feel like a friend, not a paying stranger. I was impressed and pleased; Dr. John Fish is now my Dentist and my husband is switching over also. I would highly recommend Dr. Fish and his wonderful staff. "